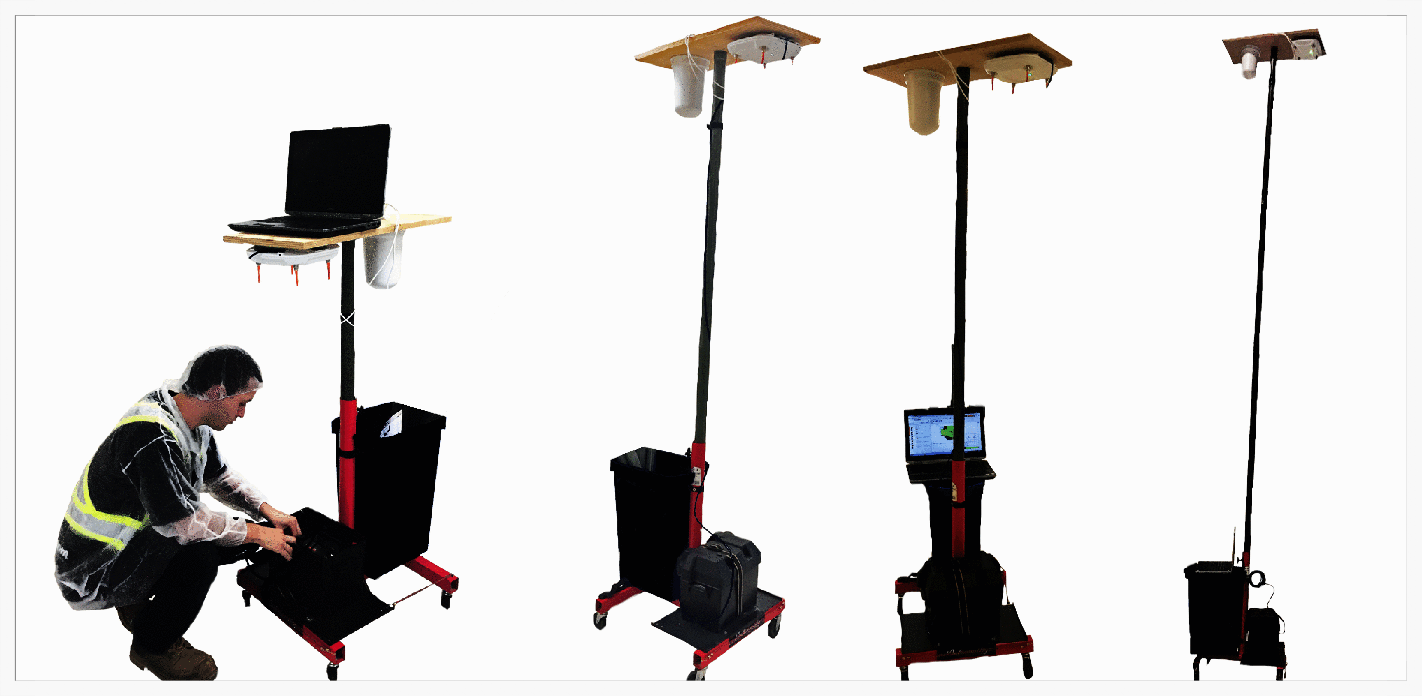 Wireless Design
Netversity has the design tools and survey equipment to improve your existing wireless network or to ensure that your net new WLAN environment will fit your needs.
Does your existing wireless network need improvement? Do you have budget constraints and simply want to add to your current infrastructure? With our Ekahau Site Survey™, Lan Planner, and Air Magnet tools we can provide your business with easy to understand reporting to determine:
Dead areas
Locating rogue devices
Possible sources of interference
Channelization issues
Proper access point placement

Are you looking to make a fresh start and want a superior wireless solution for your business? Our Site Survey tools can do that too!
Netversity can provide you with either predictive or passive site surveys depending on what your business requirements are
click here for additional details