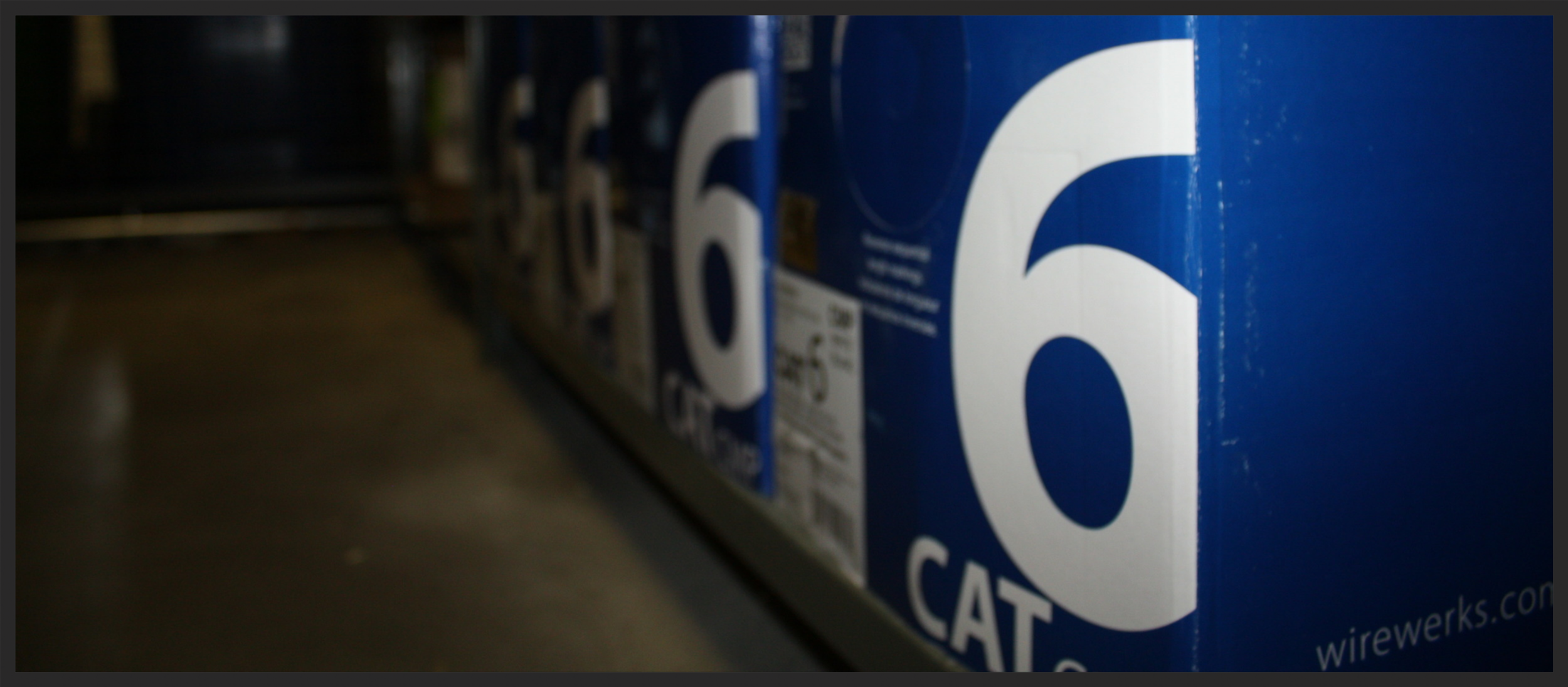 Staging and Kitting
If you have branch offices across Canada and each location requires multiple pieces of equipment, how are you going to store, program, package and ship all of these devices? How will you effectively keep track of all of the devices going to each location? Do you have the space and time to organize stage & facilitate this extensive job?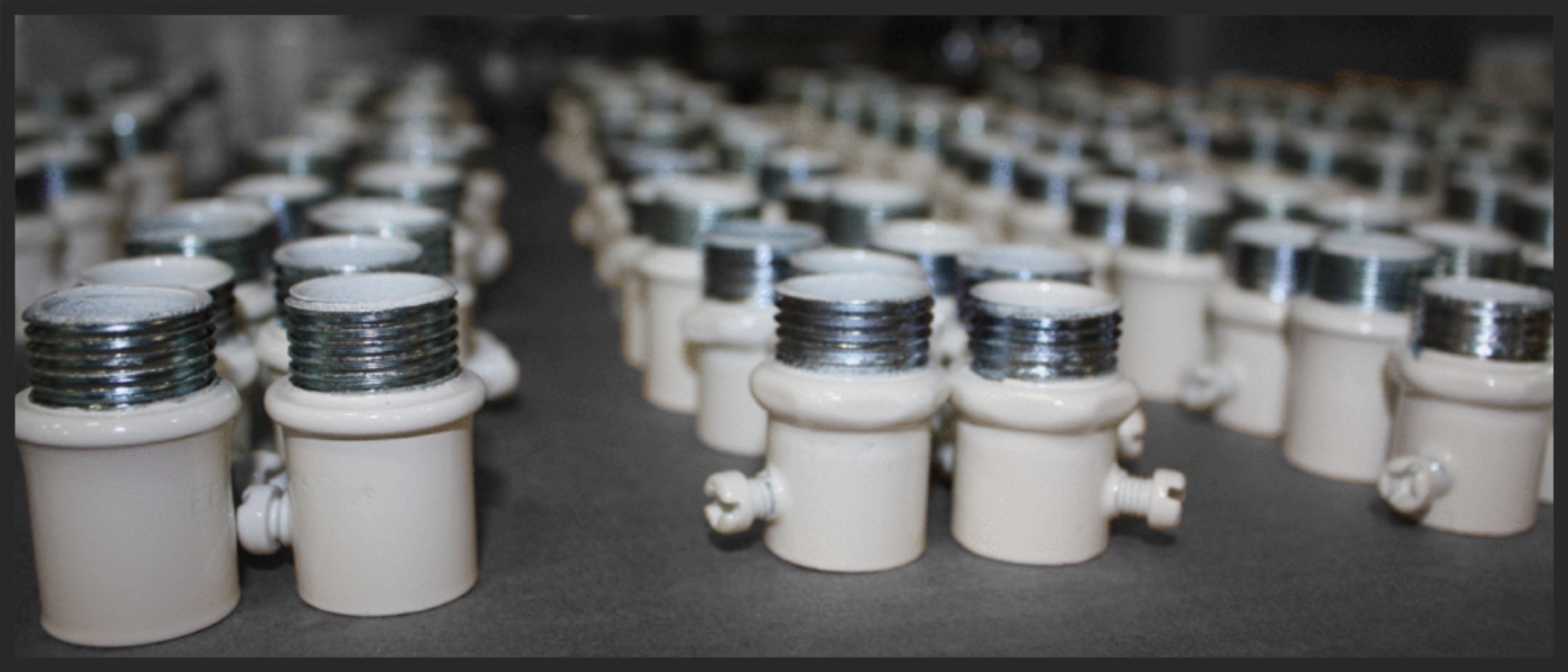 Netversity can:
Store all of your hardware safely within their monitored staging facility
Record & Asset tag devices to ensure proper tracking via serial numbers of each device (Great for site specific material) either locally or nation wide
Create job or site specific kits to ensure all of the little things are added like patch cords, jacks, labels, power bars etc
Perform random or complete device tests prior to shipment to limit or ensure defective devices don't end up onsite (or: in order to limit installation delays due to defective devices)
Provide basic device configuration services to reduce onsite programming time & ensure devices are visible on the network upon arrival
Provide tracking information for each devices or kit to ensure safe arrival
Supply delivery documentation for the return of old equipment
Environmental disposal of your legacy equipment
Once the equipment has arrived, we have skilled technicians across the country that will ensure the installation is carried out to your specifications with the same level of service and professionalism regardless of the size of the project. It is mandatory for our field technical team to provided post installation photos of all devices installed.
Click here for a case study example.