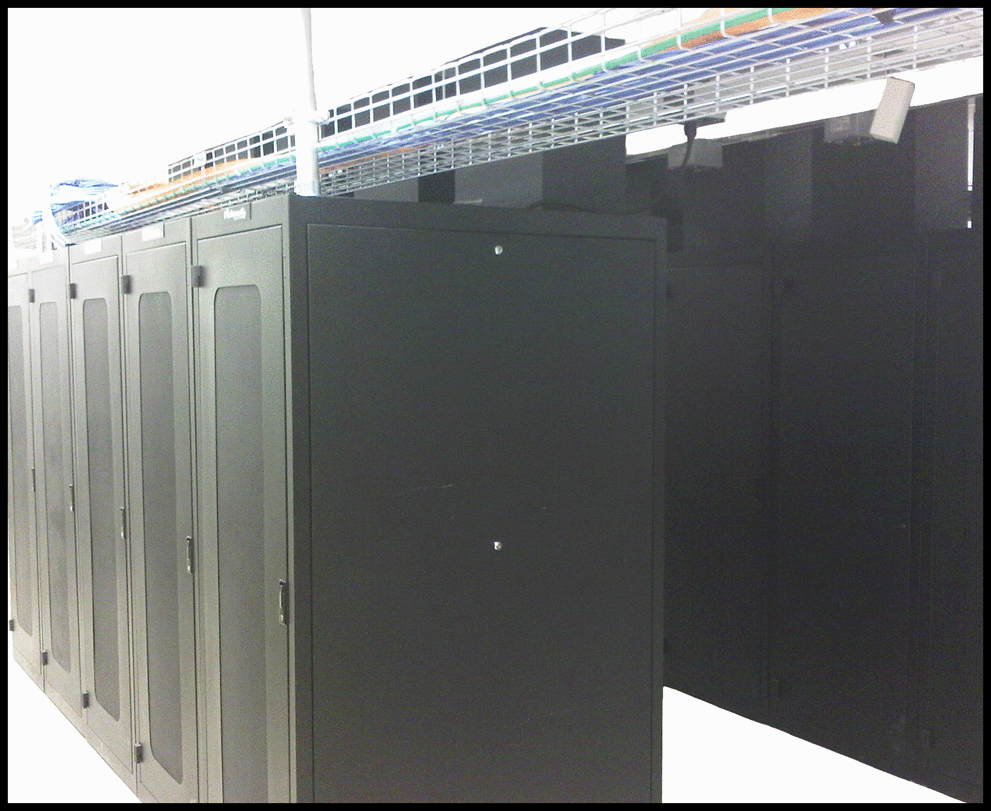 Data Centre Solutions
Your data center is the heart of your I.T. Infrastructure. We understand that critical equipment has to be patch in and activated quickly.
As your company expands, servers need to be upgraded and legacy equipment needs to be replaced, the quick growth of your company can also create a disorganized & potentially catastrophic data center!
It is imperative that your team of IT professionals understands how and where everything is connected. Netversity's experienced data center technicians will turn your data center mess into an I.T. masterpiece.
Click here to find out about the Netversity 4 Step solution!