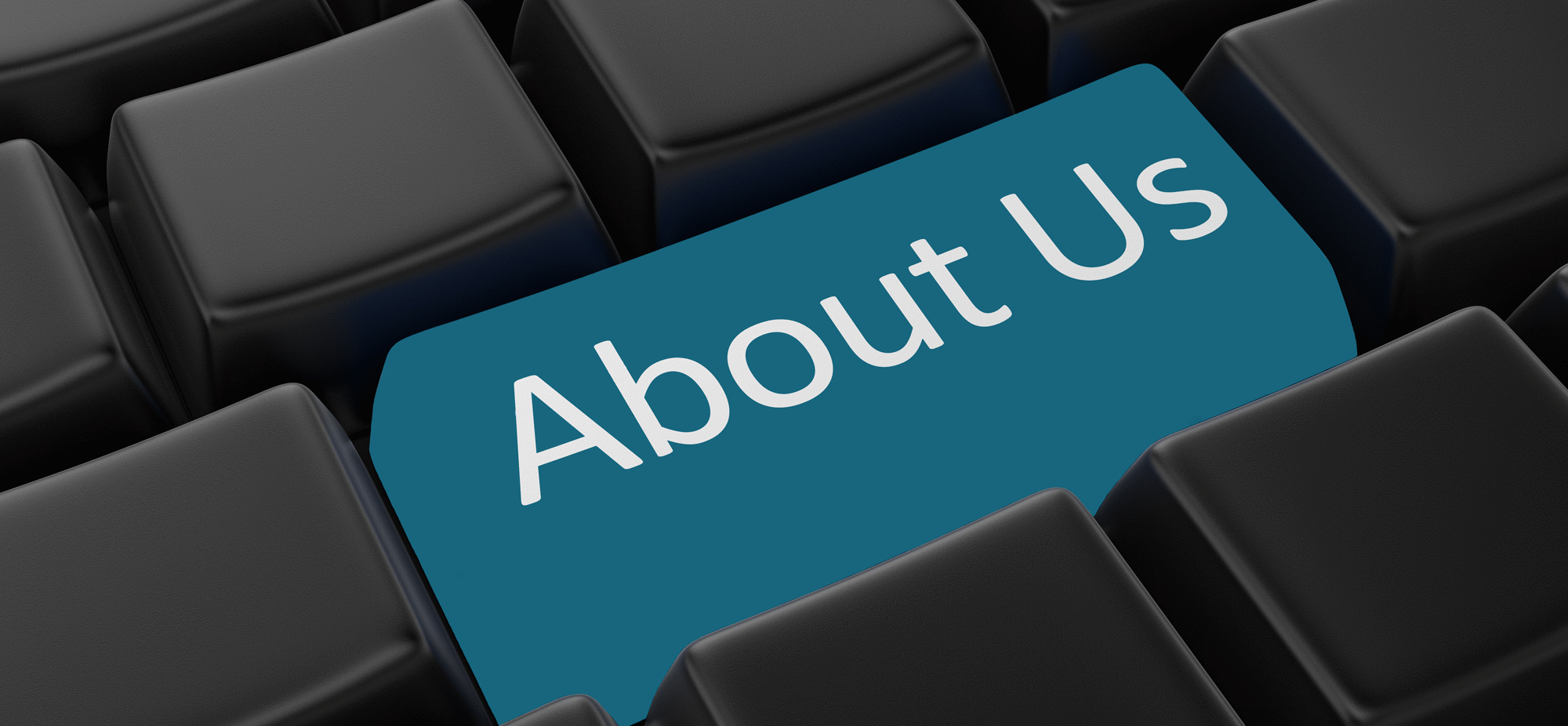 Netversity is committed to providing the client with the most up to date technology, design, products and services. Clients can rely on our team of dedicated and technically skilled team to assist in guiding project, choosing the best product or application to fulfill physical layer network requirements.
With over 100 dispatch locations across Canada, Netversity can assist you anywhere in the country with network cabling, hardware and appliance installation, wireless troubleshooting and design. Our success not only relies on the skills of our management team but also our extensive distribution channels and contractor networks across Canada. We have several dedicated and skilled national partners that assist in reaching clients quickly and efficiently.
As a value add manufacturer, Netversity utilizes its expertise to offer a premium line of racks and cabinets along with custom designed enclosures for data centers, retail environments, large and small commercial spaces. Our team of experts can assess customer networks and provide efficient power system and UPS design
Netversity has the latest wireless design suite of tools for net new WLAN deployments, testing and sniffing tools to locate coverage gaps, sources of interference, signal to noise ratio (SNR) and rogue devices. Our wireless site survey tools can assist clients to expand on existing networks and provide accurate access point placement. Netversity provides a detailed report that includes analytics and accurate BoM.